Couples
Any two individuals
Analysis of your overall credit status

Disputes of items on your credit reports

Plan of action for credit rebuilding

Credit Repair Guide and Tips
Analysis of your overall credit status

Disputes of items on your credit reports

Plan of action for credit rebuilding

Credit Repair Guide and Tips
Dispute of items on Chexsystems report
REFUND POLICY:
Because we begin disputing items and working on your credit immediately, no portion of your fees will be refunded.
REINSTATEMENT FEE:
It is your obligation to adhere to the responsibilities assigned to you as part of the credit repair process.  If you neglect this agreement for 60 days or more a fee of $145 will be required to be reinstated.   After 6 months of inactivity you must start fresh and pay the $200 fee to begin again.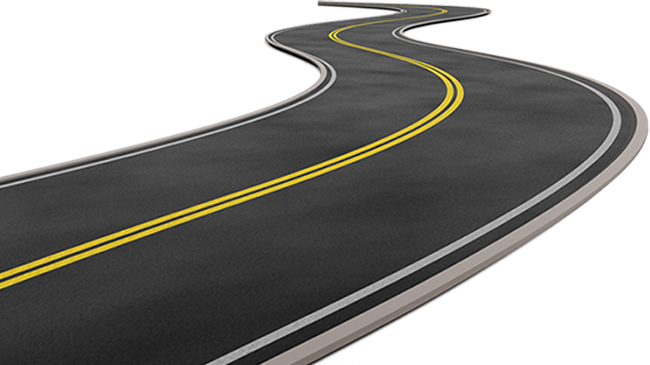 ARE YOU READY TO GET ON THE ROAD TO GOOD CREDIT?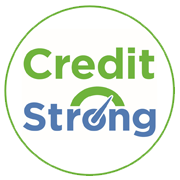 Sign up for a Credit Strong account to help rebuild your credit.  Click Here.