Sign Up with the Credit Diva
Get on the road to good credit.  Sign up for Credit Repair today!
Sign up for Credit Strong! 
Credit Strong helps you build credit as you grow savings.
Credit Strong Sign Up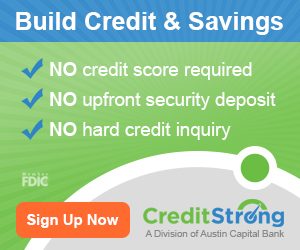 Sign up for Credit Strong by clicking here.
What is a Credit Strong Account?
A Credit Strong account is the fusion of a secured consumer installment loan and a savings account.
During the life of your Credit Strong account you build both credit history and savings. 
Sign up for the Business Credit Program!
If you have signed up for either the Personal Credit Repair or Business Credit Program, submit your updates here: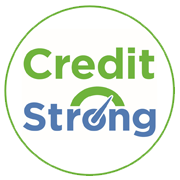 Sign up for a Credit Strong account to help rebuild your credit.  Click Here.